Celebrating 5 generations of Farmers & Butchers
---
Welcome to Gloucester Sausage online

Xmas Season is upon us once again!!


We are a family run butchers, providing the finest locally sourced meats and produce. We produce the famous Gloucester Old Spot Sausage, and have now opened a Deli at our premises. So why not pop along and say hi...!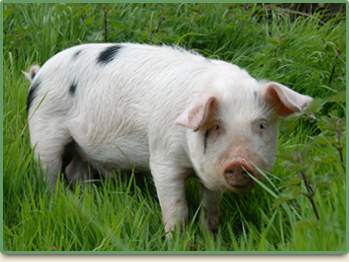 FOLLOW US ON TWITTER

Customers recipes section and competitions...
We are inviting our customers to post up recipes using Gloucester Sausage products, incouraging customers to share with us recipes they had in mind when buying products from us. Also prizes for best recipes!!
Check out our FACEBOOK page updates
New pages added!!
As well as our events section being updated on a regular basis, we have added 3 more sections to our website.
Find some fantastic ideas and inspiration for cooking with our produce.
Click here to order our special Christmas Hampers.
Here you will find some of our many regular special offers on meats and produce


Opening hours 7-5 weekdays 7-3 Saturday bank holiday time vary
Latest News
New range of spiced meat. Learn more
Harts Barn Sausage & Cider event. Learn More
Stu's 40th Party!
---